These are the VIP coupons for everyone.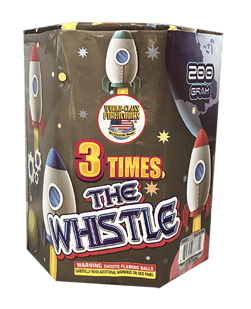 Our Family Pack assortments range from small to BIG - tons of variety that will have something for everyone. Stock up on that family pack this week and save.
3 Times The Whistle is new this year and really gets your attention! 16 shots of Screaming tails to colorful stars with a 4 shot finale burst. Check it out for yourself.


Don't forget about our Military discount for all active duty and veterans - 10% Off