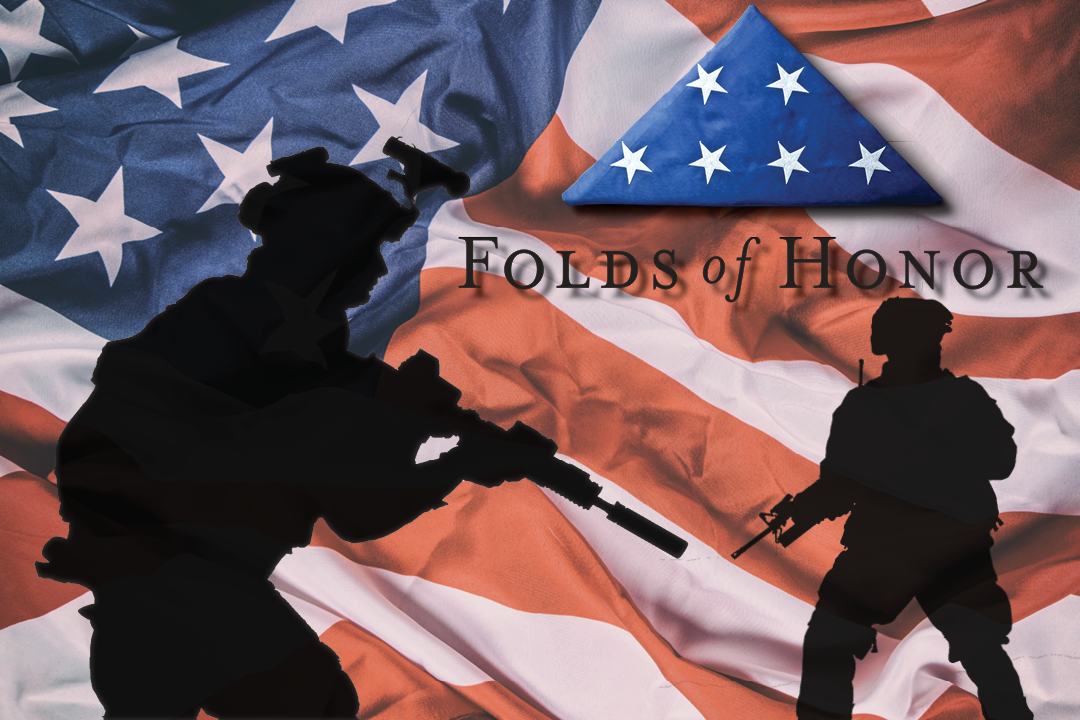 This Fourth of July try out one of Jake's Fireworks' top 10 customer-picked fireworks: Folds of Honor. Not only is this firework ranked in the top 10, it also has ties to a good cause with an emphasis on family.
Jake's Fireworks partners with the Folds of Honor Foundation, a foundation that gives back to those who have served and given their lives for the country. The Folds of Honor Foundation works to provide scholarships to both children and spouses of fallen or disabled soldiers, as nine out of 10 of these families do not qualify for federal scholarships. Within Jake's partnership, with every Folds of Honor firework purchased $10 goes directly toward the Folds of Honor Foundation.
Not only will you know you are giving to a good cause, you will know you are benefiting children and adults for years to come by providing access to education and more. In one year, the Folds of Honor Foundation was able to donate over 70 scholarships. This is done simply by purchasing a Folds of Honor firework from Jake's Fireworks. Also, it is a great way to celebrate the Fourth of July holiday!
The Folds of Honor is a 500-gram cake, perfect to tie together your fireworks show this year. This 16-shot finale firework sports the patriotic colors of red, white, and blue with its every burst, lasting about 45 seconds.
For this year's Fourth of July give back in the easiest of ways by purchasing one or more Folds of Honors to add to your celebration!