One very important tool that we offer to our wholesale fireworks customers is access to our product performance videos. We know first hand the importance of having good product videos when trying to sell in retail stores. Here are the steps needed to access and download these videos.
1) Navigate to the Media Tools page through the Wholesale link on top navigation - https://www.jakesfireworks.com/media-tools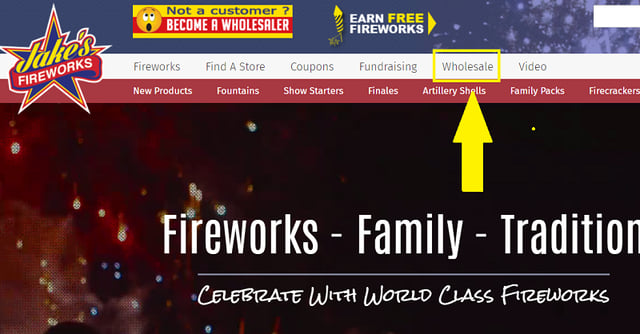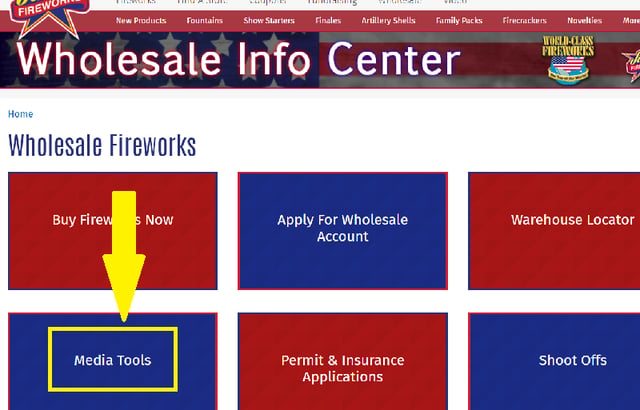 2) Select and explore the Media Library categories to find the videos you are looking for.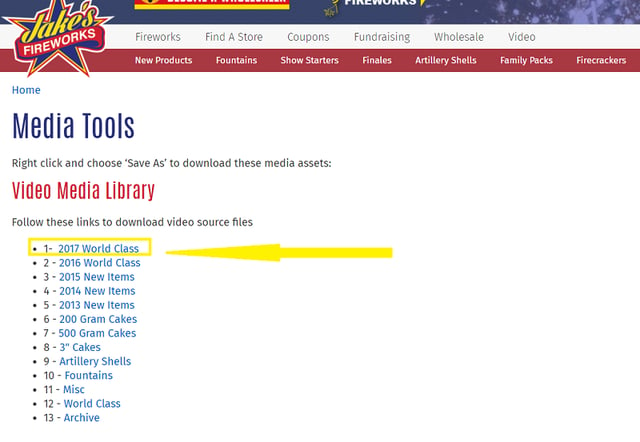 3A) To Download or Embed a specific video - select it in the category then under Video Actions choose to download or embed.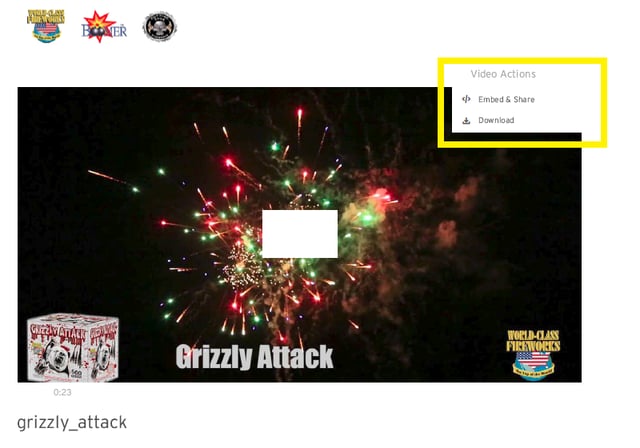 3B) To download an entire category - Select Export All Media from the main category page. You may need to use a Zip Extraction tool to open the file once it is downloaded. Tools like 7zip are free and useful for this purpose.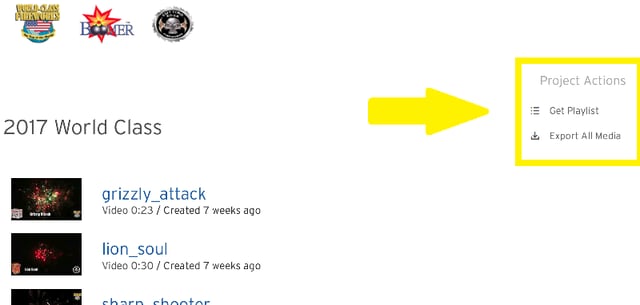 If you have any questions about this process please contact us either through your sales person or directly at marketing@jakesfireworks.com