This year we debut 15 new 500g finale cakes, of those 6 are consider Z cakes. These are typically high number of shots, fast paced with smaller breaks but exciting performances. This is another very strong class of 500g finales from World Class. Stay tuned to the next blog post focused on the rest of the 500g Multi-Shot cakes.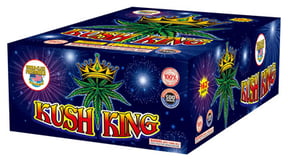 Kush King - features 162 shots and a 3D label. This cake is fast paced sweeping color back and forth across the horizon. Lots of vibrant colors, mines, tails, stars, and a crackle finish.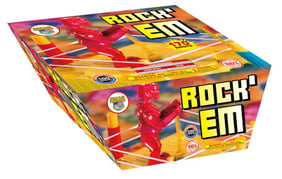 Rock'Em - 170 shots and a nostalgic label. Fast high energy cake sweeping side to side with bright colorful mine effects to stunning spider comets and red, blue finale.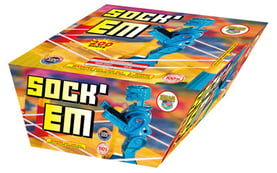 Sock'Em - 200 shots and the other half of the famous duo from our childhood. This cake will make you fall in love with the palm comet tail effect. They look great in Sock'Em as do the glowing colored stars. Watch out for the double crackle finale burst.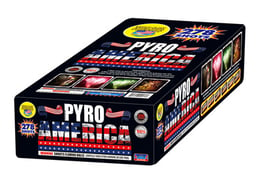 Pyro America - Massive 278 shots that throws in the kitchen sink. Fast paced mines with bright colors to big brocade crown breaks, whistling tails, willow tails, and finishes with a chrysanthemum crackle finale. Nothing not to love in this firework.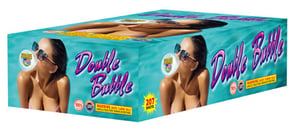 Double Bubble - Gum anyone? 207 exciting shots with tons of color. The glitter horsetails are what sets this cake apart from others like it. The horsetails breaking in various directions perfectly compliments the next round of stars and tails as they seem to occupy the same space for a period of time.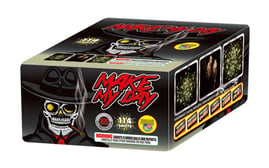 Make My Day - 114 shots with a long duration lasting about 49 seconds. The simple yet powerful color combination of white with gold works perfectly. Impressive crackle palm tails and and big crackle finale.