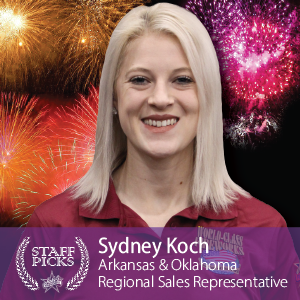 This 500 gram cake keeps the sky busy and features jellyfish, tails and lots of color!
Crackles, brocading bursts and 24 shots - this 500 gram finale will be the "treasure" of your show!
The Fireworker features cool effects and a ton of color! You will also receive a free download of the fireworks documentary, "Passfire", when you purchase this cake.
This powerful fountain keeps things exciting with a variety of effects and fun packaging.
If you are looking for an action-packed 500 gram cake, look no further than Come On! 20 colorful shots of glitter, palm, sparkler, dahlia and mine effects.