Be sure to check out the new fireworks for 2016 when you are shopping for your celebrations. This year's product line from World Class Fireworks is full of new effect combinations and vibrant colors.
Here are just a handful of the new products you need to dazzle the neighborhood this year and establish yourseld as a Back Yard Hero.

SELFIE MOMENT - Fountain - Features a very unique mine effect 3 times throughout the display. Also just a very colorful fountain with strong reds, greens, purple and silver.

PURPLE HAZE - Fountain - This one is not your normal fountain - full of fish effects with bright colors that look like bubbling lava.

ZEBRA KICK - Show Starter - Great value and sure to be a popular firework featuring colorful aerial breaks mixed with some crackling whistles to get the neighbors attention.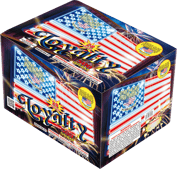 LOYALTY - Finale - One of the most visually stunning fireworks of this season. It mixes bright tiger tails with brocade and dahlia breaks to create a feeling of multiple fireworks going off at once. You don't want to pass up on this one.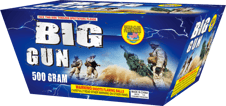 BIG GUN - Finale - First you hear 7 loud bangs then you see then fireworks light up the sky from side to side. Then again and again. Very fun to watch and the sound is amazing.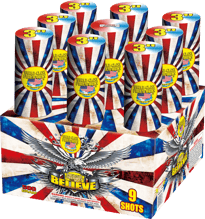 BELIEVE - Finale - Great way to finish a night of colorful fireworks is to sit back and witness 9 HUGE breaks high in the sky with red and green color and thunderous booms. Perfect to end the night because nothing is going to be better.
See all the new fireworks of 2016