The Back Yard Preview App is available now for FREE in the iTunes and Google Play app stores.
This app allows you to play the firework performance video of nearly any World Class, Boomer, and Cutting Edge firework. The perfect app to have on your phone or tablet when shopping for fireworks this holiday season.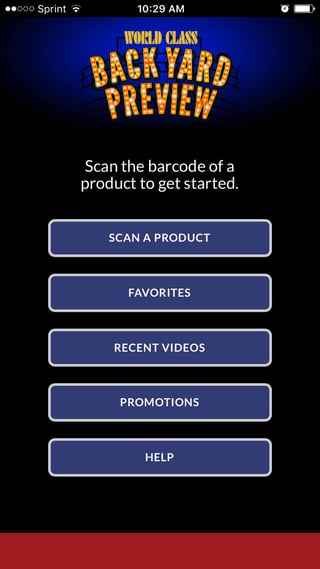 Once you download the app you will be able to Scan A Product - when selected it will activate the camera on your device.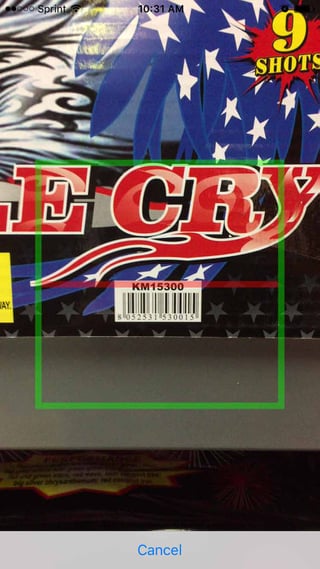 Then capture the bar code of the firework inside the green box. You will here a beep and the screen will play the product video of the scanned product.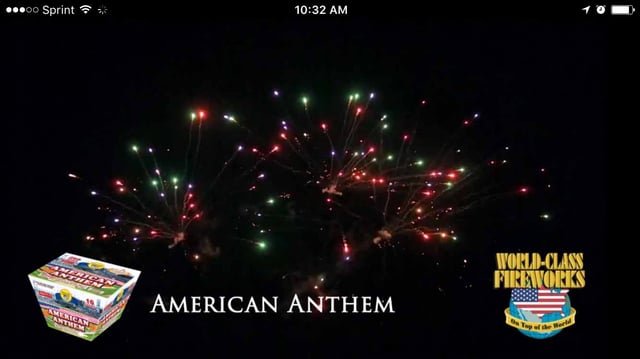 Once the video is complete you can save to Favorites, Watch Again, or Scan Another Product
The Back Yard Preview App is a must have for anyone shopping for fireworks. No more guessing what a firework will be like or hoping that the video will play on a TV in the store. It's FREE and very easy to use.
The power is in your hands.